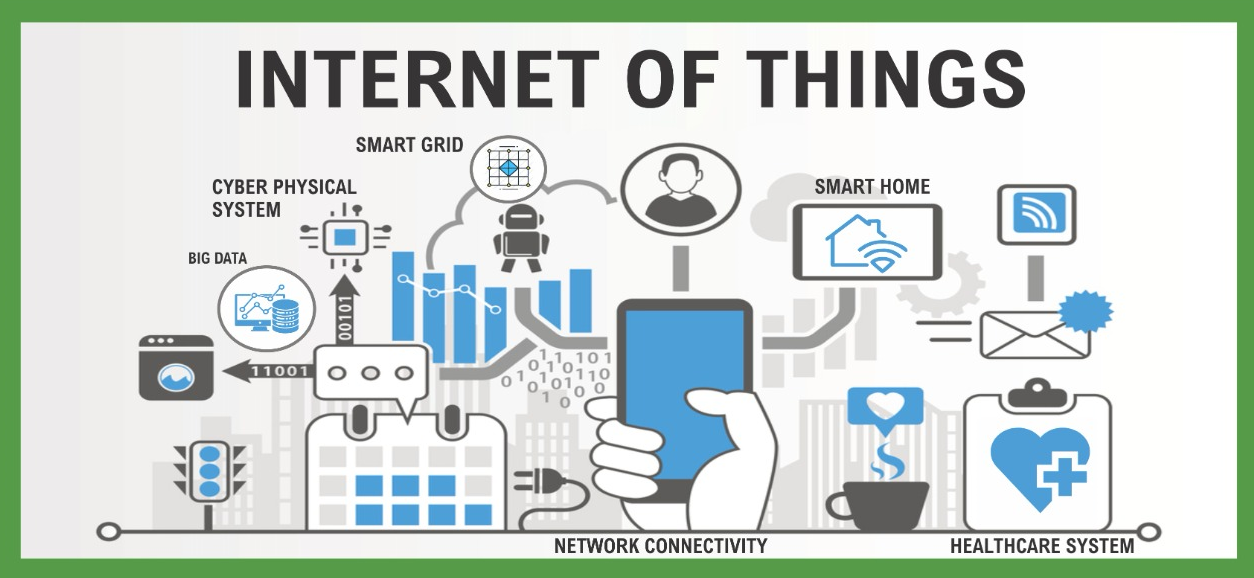 In 2020, there were 35 billion IoT devices, installed across the world and number of connected devices were 50 billion. Statista has projected Global IoT spending to reach 1 Trillion USD by 2022!
What is IoT?
Internet of Things is a system of hardware & Digital devices. What type of devices? Anything and everything, that is provided with unique identifiers and can transfer data over networks, from washing machines to security door bells to the health trackers.
What is the history of IoT?
ATMs are considered as the first IoT devices developed way back in 1974. In 1982, Carnegie Mellon University modified a Coke machine to report its inventory and update if the newly loaded drinks were cold. In 1999, Kevin Ashton coined the name IoT and is sometimes called the "Inventor of IoT"
IoT in everyday life?
The everyday objects become 'smart' with IoT. It enables the objects to transmit data and automate tasks, without any manual intervention. An IoT device can be as simple as a health tracker, or as complex as a smart city. Popular IoT usage are smart home devices, such as, smart thermostats, smart fridges, smart air conditioners, and smart door locks, followed by wearable technology, such as smart watches, activity trackers and smart glasses.
What is scope of IoT?
The IoT is becoming popular today because of its connection with open source, big data, security, and Software-Defined Networking – SDN. The connected devices have doubled in 5 years from 25 Million in 2015 to 50 billion connected devices in 2020. IoT is being used in Big Data, Automation, Smart Home, Smart Grid, Health Care System, Activity tracker, Self-healing Machines, Ingestible Sensors, Industrial Security and Safety, Supply Chain Logistics, Connected Cars, Smart Manufacturing, Crop Health Management…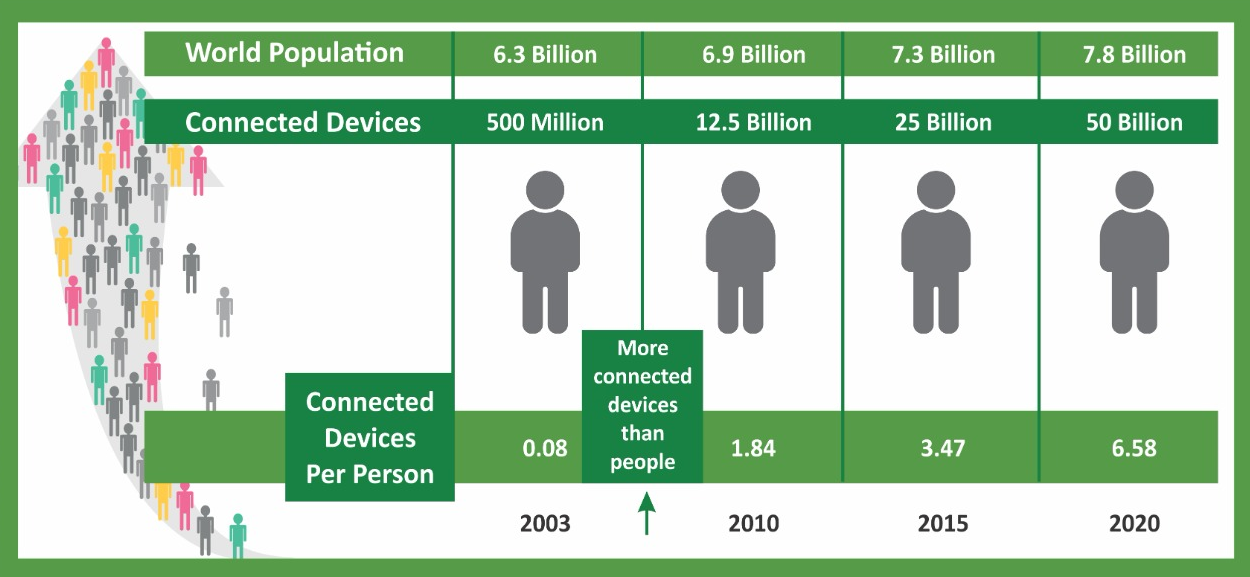 Is IoT a good career?
IoT is a promising domain with exciting and lucrative career openings along with learning opportunities. There are many private and public sector companies working on development of IoT and making it one of the fastest growing sectors. Companies like Tech Mahindra, Algo Engines, Altiux Innovations, PixelCrayons, PTC, IBM, Cisco, GE Digital, Siemens, ARM, SAP, Google, Microsoft are some of the leading IoT companies. As digitization is certain, pursuing a career in IoT will be highly advantageous.
How to start a career in IT?
Students looking for a career in IoT should learn from a good training institute. Ensure that the training centre has all the required equipment, devices, and components to provide hands-on experience. Knowledge of C and Python will be an added advantage. Nurture a device mindset and look for solutions. An international certification in IoT may kickstart their IT career. US based, Vendor-Neutral and Open-Source IT Certification Body, Star Certification has courses in IoT and IoT Security with International certification.
And if your thirst for more knowledge calls you for an action, click on the link below: https://www.starcertification.org/Certifications/Certificate/IOT
#iot #python #starcertification #stariot #starpython #certifications #pythonprogramming #iottraining #iotcertification #iotjobs